Travel to Iran easily with an Iran tour operator
A trip to Iran can become one of the best and greatest memories of your life if you plan your trip properly. Choosing the right Iran tour operator will help you a lot in reaching pleasure and happiness, especially if this is your first time traveling to Iran!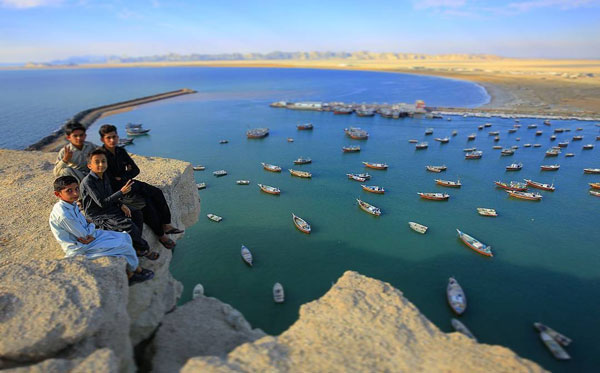 Travel to Iran tours
Iran is a four-season country with unique geographical conditions. Iran enjoys the greatest diversity of climate in different parts of the country at the same time. For instance, while the air conditioners keep you cool in the south of the country, the people of the north may use heaters to stay warm from the cold weather.
Iran enjoys all kinds of natural landscapes such as forests, the sea, desert, mountains, waterfalls, volcanoes, etc. In addition, Iran has a long history, and therefore, all its cities have many historical places and stories in their hearts.
If you are planning to travel to Iran, choosing an appropriate type of tour to Iran may be the most difficult part of your trip! The diverse climate, unique landscapes, and historical attractions make tours to Iran very attractive and exciting.
Every Iran tour operator offers its own Iran tour packages usually displayed on their websites. The packages we introduced to you are divided into the following categories: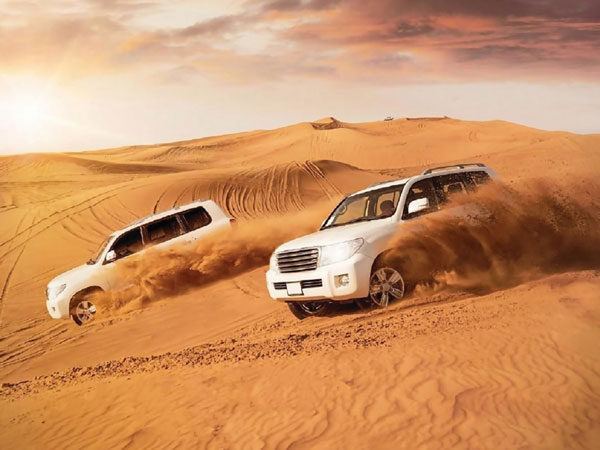 What Services Does an Iran Tour Operator Offer?
Traveling to Iran can be a big challenge for a tourist who is not very familiar with Iran. Finding good tourist attractions, places, hotels, and restaurants can be time-consuming and tedious. This is where a specialist's guide can be useful. Lack of familiarity with the Persian language is another problem that a tourist faces. Therefore, s/he needs a translator or interpreter accompanying her/him during the trip and solve the language problem.
An Iranian tour operator is a safe and permanent companion for a foreign visitor who intends to visit Iran.
Iran tour operators accompany the tourists from the beginning to the end of the trip to pave the way for them to leave Iran with a happy memory. The services that the best Iran tour companies provide to a tourist are as follows:
Determining the best time to travel to Iran;
Helping you to stay safe while traveling;
Providing travel insurance;
Performing the visa application process;
Booking tickets;
Booking hotels;
Providing a suitable vehicle during the trip;
Determining a skilled tour leader;
Developing a daily sightseeing schedule;
Developing a travel plan according to your request (if desired).
Traveling without a tour and a pre-arranged schedule will only waste your time. It is better to get help from a reputable Iranian tour operator to perform your desirable tour.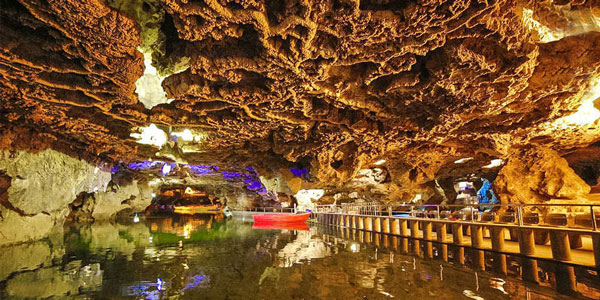 Iran tour cost
The cost of a two-week trip to Iran and visiting its large and important cities such as Tehran, Isfahan, and Shiraz is generally much less than the cost of a similar two-week trip in a European country! On average, a simple European worker with a salary of one month can reserve a luxury tour of Iran with all services!
Iran tour cost also depends on your lifestyle and habits. If you ask for cheap hotels and travel by public transportation around the country, your travel expenses will be halved. There are restaurants offering high-quality food at reasonable prices in all cities of Iran; just ask a little and find them.
However, if you consult with an Iranian tour operator and buy a tour, you will no longer have to worry about travel expenses to Iran. Because all your expenses will be paid before coming to Iran. In this case, you will travel to Iran with ease and without worries.
Don't Worry! Iran tour packages price is more appropriate compared to other Asian and European countries.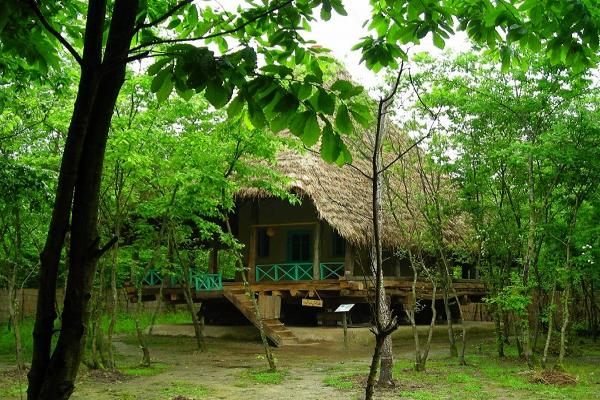 Iran Sun World One of the best Iran tour companies
With more than a decade of experience in the tourism industry, Iran Sun World as a Iran tour operator announces its readiness to accompany you and plan your trip to Iran.
Iran Sun World designs all types of tour packages in which you will certainly experience lots of joy and excitement. You can also design your own tour as you desire. We promise to do our best.
Contact us for information on the Iran tour packages price and more advice.