Climate in Iran
Iran, as a vast country, has different climates. It means when people experience a continental climate in the north, the people in the central and also southern Iran experience a hot and sub-tropical climate. In fact, according to the Koppen-Geiger Classification, Iran has at least four climate zones.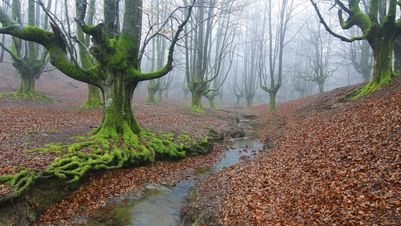 In general, the north and the coast of the Caspian Sea has a mild and wet climate. The northwest and west, having a lot of mountains, enjoy cold and cool weather. In the center, the desert is the prominent cover of the earth, and it is mostly hot and dry. In the south and southeast, it is warmer than the rest of the country; in fact, you can see no cold winter there; it is really mild.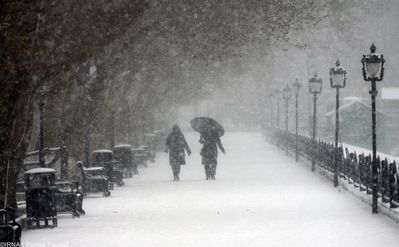 Therefore, due to these different climates, the passengers and tourists can travel to Iran in every season. In the winter, while it is snowing in the northwest, it is rainy in the north, it is both sunny and rainy in the center, and it is sunny in the south. In the summer, it is really cool in the northwest and north, and the sun shines in the center and south.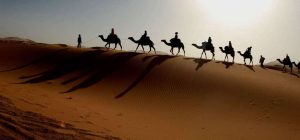 Although the rainfall varies from season to season and year to year, the average rainfall falls between November and March in Iran. It is approximately rain-less from June to August.
If you want to travel to Iran, try to pack appropriate clothes based on the cities you want to visit in both winter and summer.
Sun World, as an Iranian Tour Operator, Welcomes Travelers to Enjoy Iran Natures, Iran Eco-Tours, Iran Architectures, Iran Historical Places, Iran Sports, etc.
Travel to Iran by Iran Sun World, an Iranian Tour Agent