Improvements in Iran Tourism Industry
World Travel and Tourism Council of Iran reported the improvements in Iran tourism industry in 2017. Based on the reports, tourism in Iran is considered as the most affordable prices in the world for foreign visitors. World Economic Forum's biannual report indicates a score of 66.6 in terms of price competitiveness and put it ahead of some tourism players such as Egypt, Malaysia, Russia, Turkey, Greece, Spain, the US, Franc, and Italy. Indeed, this score had improved by four points over the past two years. According to statistics, Iran is currently ranked 15th in terms of tourist attractions in the world.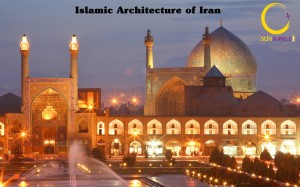 Tourism can improve a country's GDP in some ways. For instance, the improvement of tourism infrastructure not only can provide direct jobs in tourist services (such as hotels, travel agencies, airlines, etc.), but it will also lead to developments in different sectors such as transportation services, restaurants, food industries, clothes, handicrafts, etc. In fact, it can generate both direct and indirect jobs. It is among the advantages of the tourism industry compared with other industries.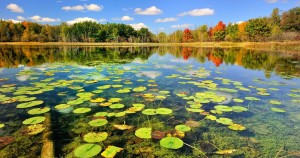 It is worth mentioning that it is a sustainable industry due to its attention to nature, historical sites, and potentials always present. With proper planning, all goals can be reached.
Iran enjoying different climates have different natures and landscapes. Therefore, travelers can visit Iran in all seasons. With an old civilization, Iran is a good destination. Iran is the 10th country on tourism attractions and 5th on ecotourism. It is one of the rich countries regarding cultural places, historical monuments, numerous religious sites, and ecotourism sites. Iran is called the cradle of civilization due to its 7000 civilization. It has 15 UNESCO World Heritage sites.
Sun World, as an Iran Tour Operator, Welcomes Travelers to Enjoy Iran Natures, Iran Eco-Tours, Iran Architectures, Iran Historical Places, Iran Sports, etc.