Hunting Tourism in Iran
Eco-Tour is one of the most favorite tours around the world. Since the human soul is integrated with nature, each year, lots of tourists travel all over the world to visit the natural landscapes of the Earth.
In the present world, in which industry destroys the natural dimensions of human life, the existence of a place to breathe, to revitalize, and to be calm is necessary.
The success of a country to absorb Eco-tourists depends upon the careful and detailed plans and programs and also a proper investment. Today, most agencies around the world organize Eco-tours in order to help people enjoy different nature landscapes, to empower the local communities, and also to preserve the nature and biodiversity of different zones.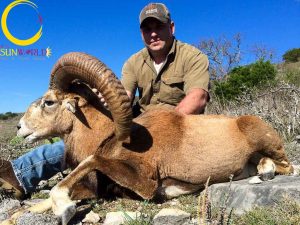 One of the most activities done in nature is hunting, which is also considered as a sport. Iran is also organized this kind of Eco-tour to ask visitors to enjoy the natural Iran landscapes. The Director of Hunting and Fishing Office at the Department of Environment announced that about 34 permits were issued for hunting in 2016.
Considering conservation plans of the Department of Environment, the permits are issued for species with a thriving population.
Hunting tourism is done in five regions of Iran including three zones in Yazd Province, one zone in Kerman Province and one zone in Semnan Province. It should be noted that 15 other zones also proposed and recommended to become exclusive natural zones, Director of Hunting and Fishing Office at the Department of Environment said.
Although the zones are under the supervision of the private sector, they are not delegated to them. In fact, these zones are ceded to be conserved by private sectors for short terms of periods. They are only responsible to protect the zones; no construction or other activities are allowed to be done by them unless the permission of the Department of Environment and Iran Cultural Heritage, Handcraft and Tourism Organization. Department of Environment, in general, is authorized to annul it if any violation occurs.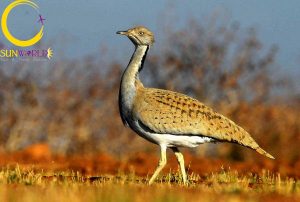 Iran Sun World Tour & Travel Agency invites all people around the world to visit the natural landscapes and also the hunting zones. Just contact us!
Sun World, as an Iranian Tour Operator, Welcomes Travelers to enjoy Iran Natures and Iran Eco-Tours.
Travel to Iran by Iran Sun World.