Iran Medical Tourism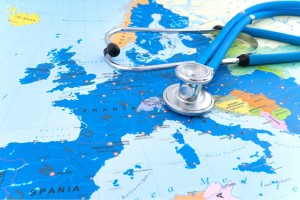 Tourism is nowadays at the core of attention of many governments due to its major contribution to social and economic development. Most of the travel tour agencies pay attention to medical tourism today. It refers to people traveling to a country other than their own to obtain medical treatment especially for surgeries (cosmetic or otherwise). Due to professional doctors and medical specialists, Iran is one of the health tourism destinations which tries to create better condition to attract more foreign tourism.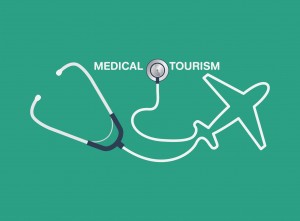 Island of Kish, located in The Persian Gulf, has made progress in medical tourism by offering visa-free medical services. This island provides well-equipped medical centers and proper accommodations. Moreover, based on improving health tourism or medical tourism, Iran has decided to develop a visa-free health tourism in Arvand Free Zone (with an area of 37400 hectares), located in its south-western border and north west of Persian Gulf, and Aras Free Zone in northwest of Iran. Since these zones shares borders with Iraq, Kuwait, Azerbaijan, and Armenia, they can be appropriate zones for health travelers. The travelers can easily travel by land or air, receive medical or other services available and then return their countries. These zones have a special geographical location and a strategic role in creating relation with outside the region. According to the Health Ministry, 105,000 inbound tourists visited Iran for medical purposes during the last Iranian year (which ended March 2017). They are mostly from the Iraq, Pakistan, Jordan, Bahrain, Qatar, India, UK, Australia, Canada, and Germany.
Iran is rich in different types of medicinal herbs, natural resources such as hot and cold mineral springs, diverse climate, etc. The high-quality medical services at low cost, in comparison with developed and regional countries, also make Iran a hot medical tourism destination. In terms of infrastructure, efforts have been made to build equipped hospitals and hotel hospitals in Tehran, the capital, Isfahan, and Urmiya. The services include beauty treatments and traditional medicine.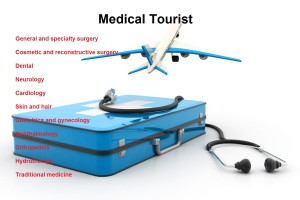 Sun World, as an Iranian Tour Operator, Welcomes Medical Travelers to Use Iran Medical Services.
Travel to Iran by Iran Sun World, a Tour Agent.