Iran, a Cheap Destination for Travelling
Without a doubt, Iran is the friendliest country in the world. You can experience new aspects of life in Iran. Its glorious architecture, its fantastic nature and landscapes, and its warm-hearted welcome can attract any traveler easily. Traveling across Iran is getting easier and easier. Most tourists can get their visa on arrival. Therefore, you can find Iran as a good destination for your vacation.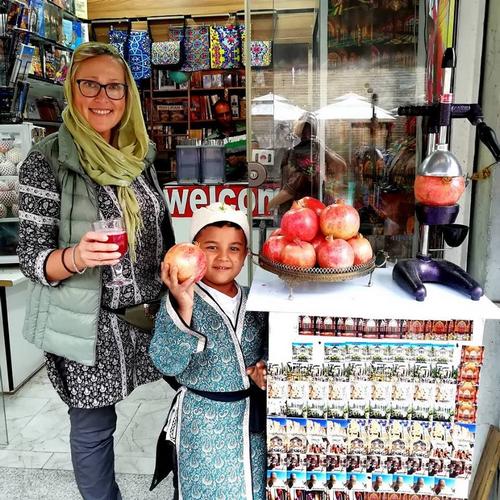 Despite its rich culture, however, it is among the cheapest country in the world for traveling. The reports published by the World Economic Forum (WEF) also confirmed this claim. The costs relating to travel such as hotel and accommodation, ticket prices, food prices, fuel rates, and even the taxes all are the indicators for price competitiveness.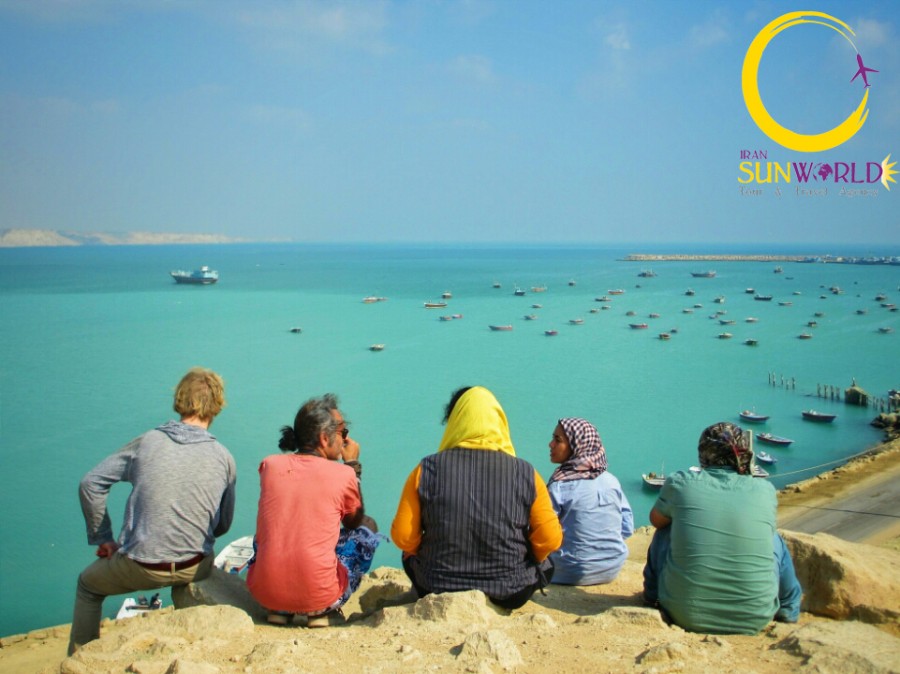 These days due to the drop in Iran's currency value (Rial), Iran is an affordable destination to travel. In all cities, you can find cheap hotels, restaurants, transportation, etc. If you decide to travel to Iran as a backpacker the cost will be less. Do not worry about traveling Iran alone. Iran is safe. However, if you want you can ask an authentic Iranian travel agency to help you with your itinerary and book you your hotels, tickets, and what you need.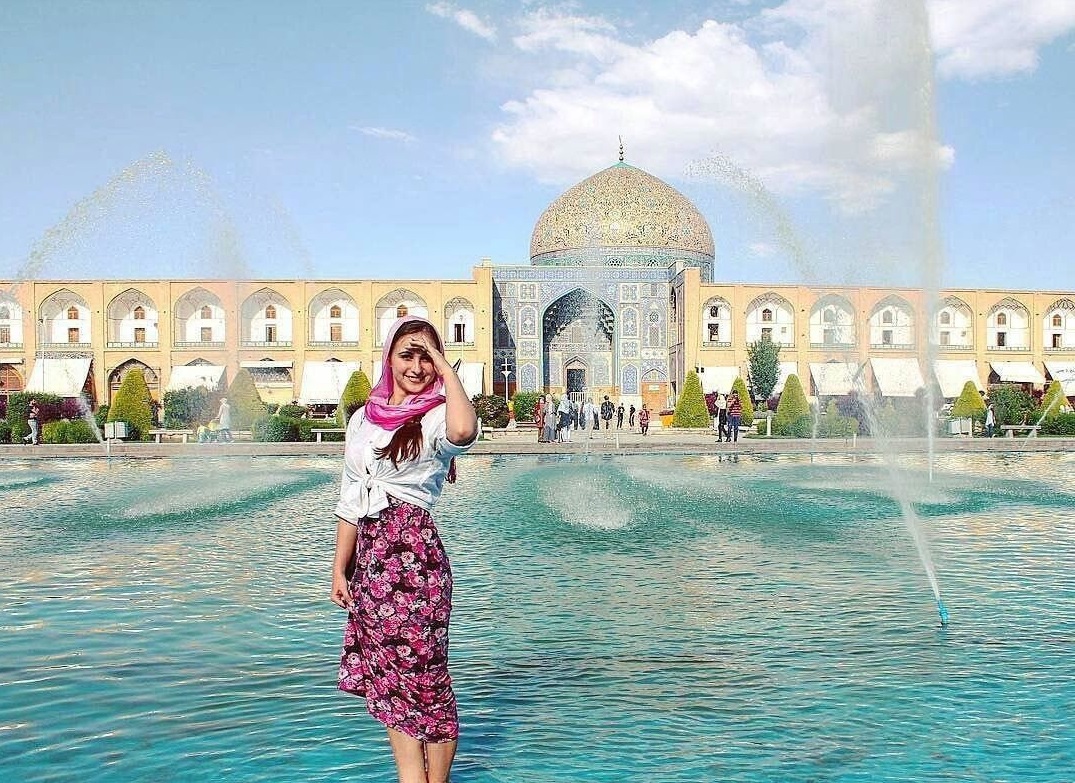 Last but not least, when you want to travel to Iran, it is important to keep in mind that you should have cash. Due to sanctions, Iran is not part of the international bank system. You may find some shops to use your card, however, it is not available in all cities and even all commercial centers, etc. Therefore, bring as much as money you might need. There are many exchange centers around the cities, and even in the airport where you can change your money into Rial. Even in some high-end hotels, you may find an exchange center.
If you are interested in visiting Iran, follow Iran Sun World, and Iranian Travel Agency for our great suggestions and tours.